"What could be seen could be known".
"every aspect of human knowledge could be communicated visually. "
Telling stories using graphics is an instinctive behavior, it's not learned or practiced, it's performed in all fields and ages, therefore it's important now to learn how to read and understand visual forms.
I find the fact that using our vision and visualizing skills to tell stories is fascinating especially that we have been doing this for hundred of thousands of years, no one taught cavemen how to paint on rocks yet 20,000 years later we are here discussing it.
Drucker presented few topics on graphical knowledge, she discussed the evolution of visual forms, for centuries poeple have been trying to standardize the "language of graphics", she also talked about if "these graphic languages serve humanistic fields where interpretation, ambiguity, inference, and qualitative judgment take priority over quantitative statements and presentations of "facts"".
_
I was mostly drawn to this part of the chapter:
Knowledge and/as vision, specifically the architecture part.
Before switching gears to communication design in my undergraduate degree, I was in interior architecture program, I remember the how crazy it was following rules to draw a 2D plan, (e.g., "The distance between the top of your table and the chair seat should be 12″. So, if your table is 30″ high, aim for a chair that has an 18″ seat height"). All these measurements are unified universally, and some people had to come up with these ergonomics rules.  
Ducker mentioned Vitruvius the Roman architect, Vitruvius wrote De Architectura, " is the only Roman work inspired by Greek architecture that has come down to us."
This book overall presents the principles of architecture, that includes the used materials in building, the interior design decorations.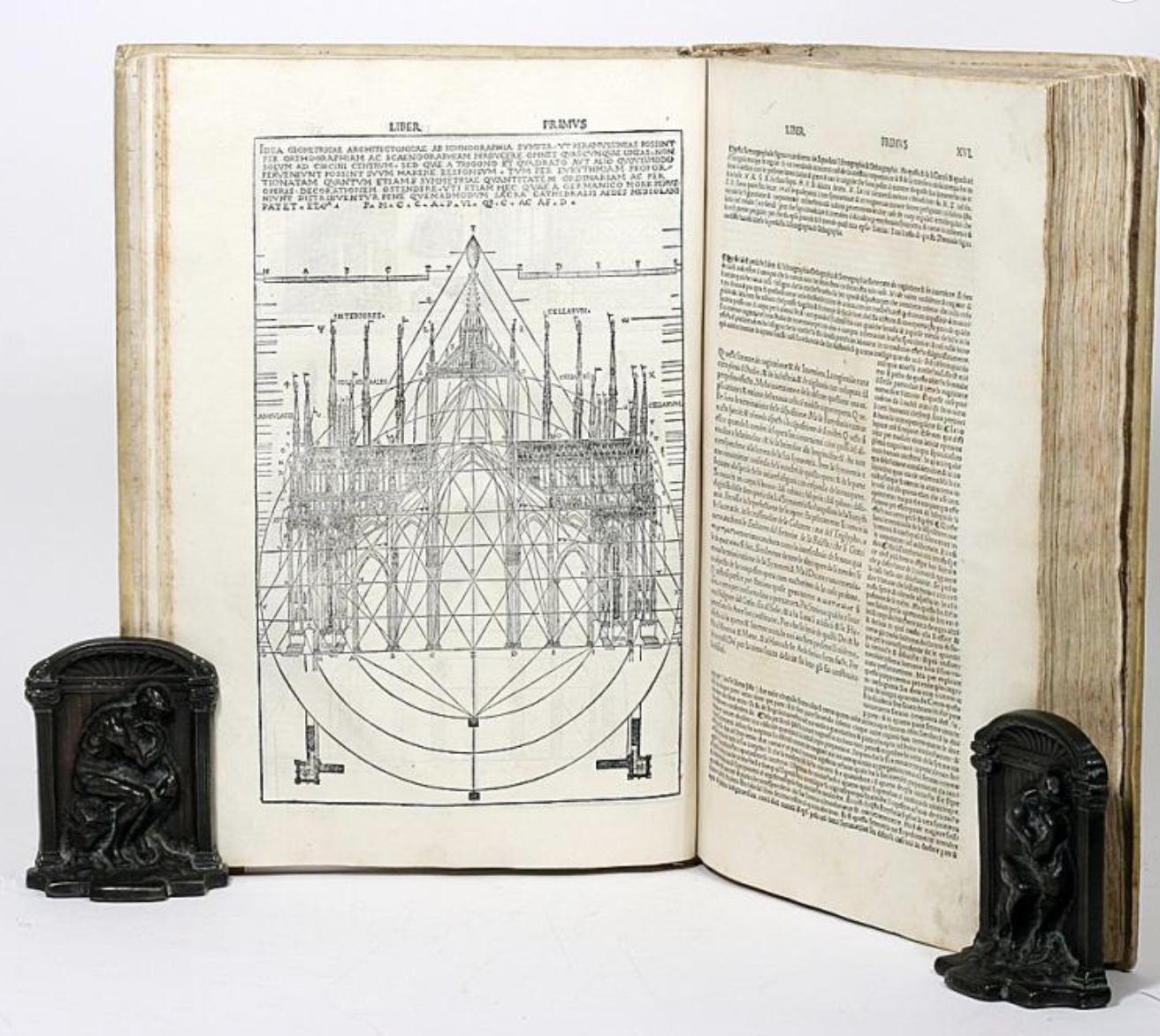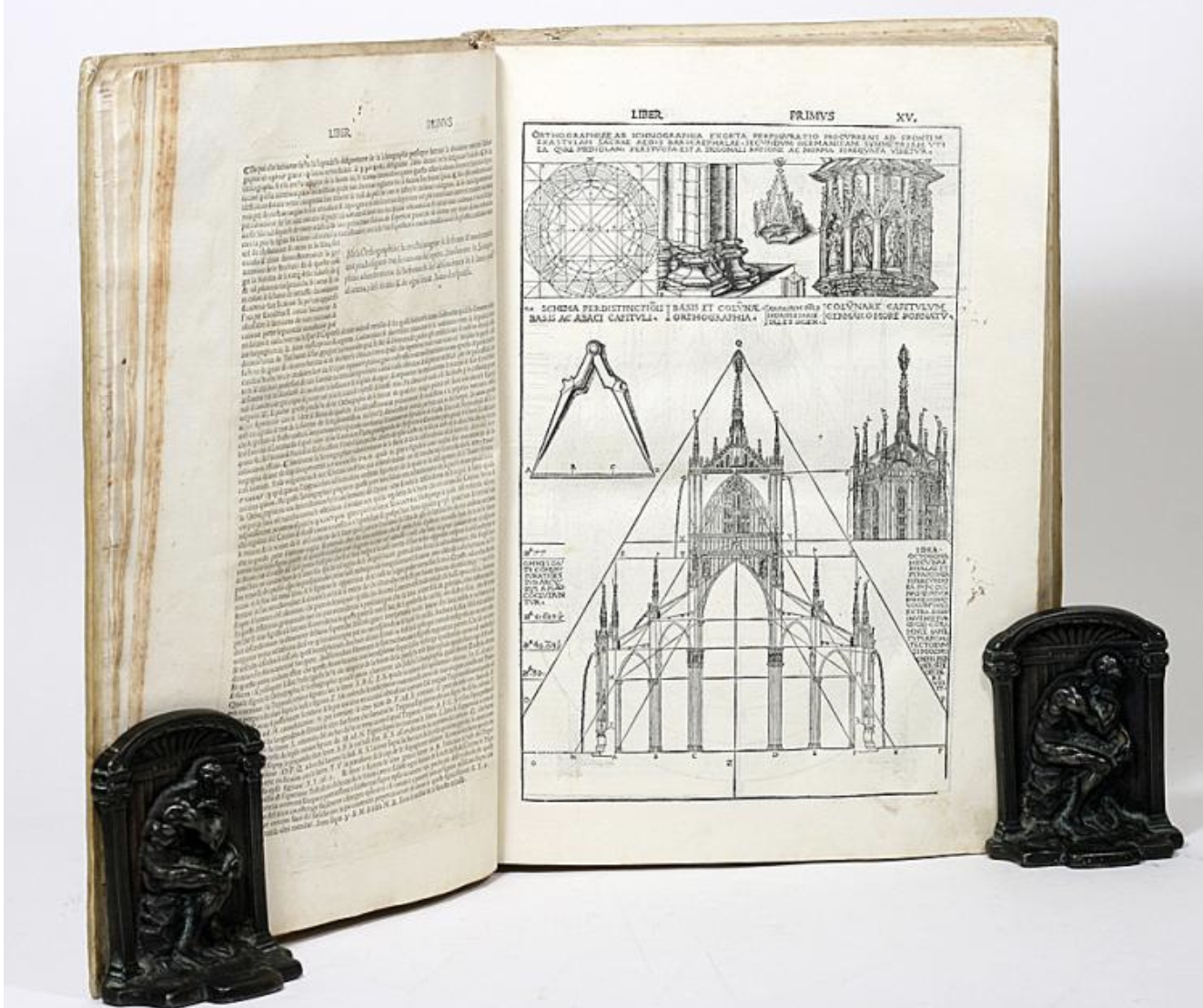 An example that I found extremely interesting in Vitruvius's the ten books on architecture is the City Walls, he illustrated his idea of how the tower should be built in order to protect the city from enemies at wars, he talked about the thickness of the walls, the materials (stones, rubble..), the shape of the tower should be polygonal or circular, squared towers are more likely to be shattered. The illustration served as a guide to explain how the tower should be built beyond the actual wall.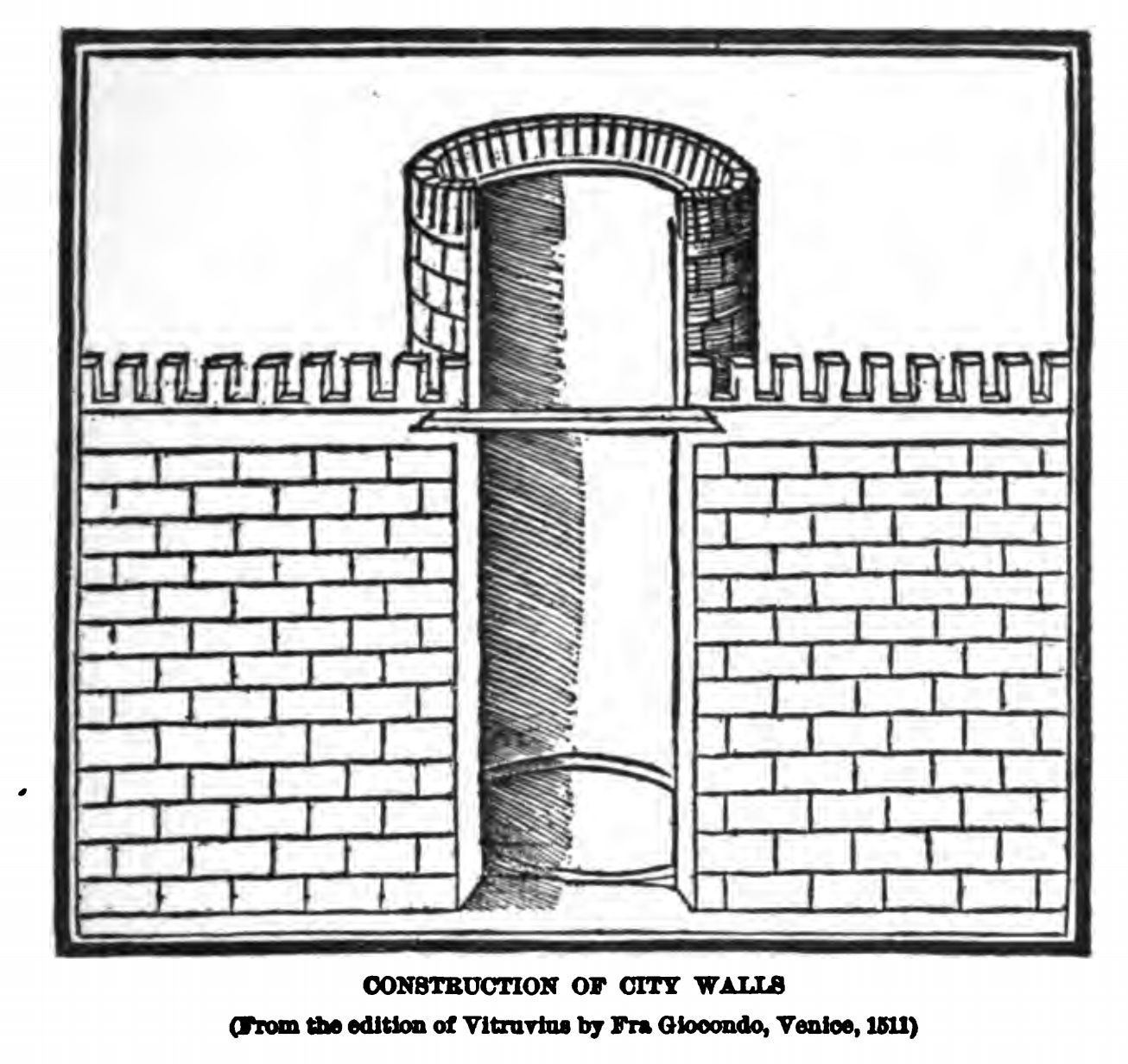 Although no country in this century wants to build a wall with towers for protection (you'd think), these details by Vitruvius are valuable, for example, in our contemporary lives, we see these towers in movies and video games. Film producers do not come up with these details, they look for real information in order to produce a realistic content.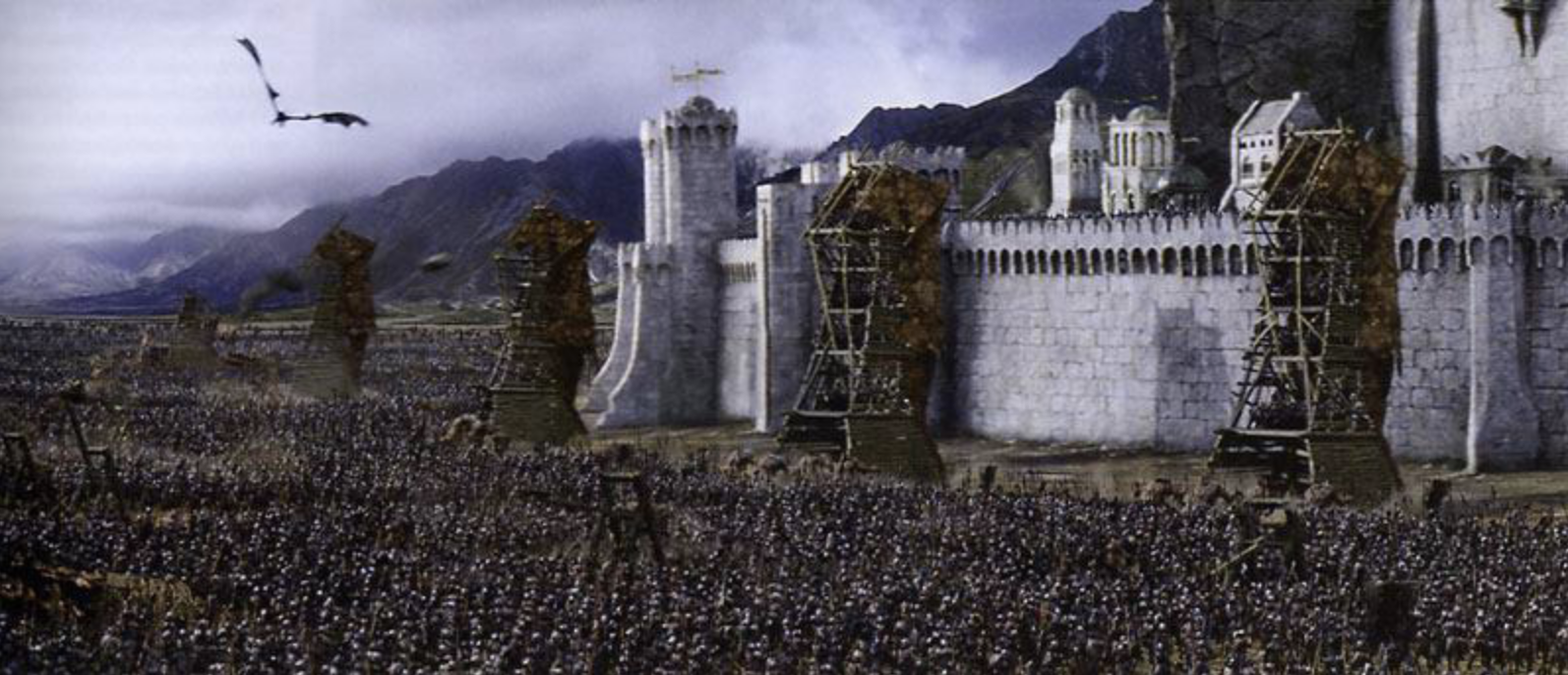 References:
https://goo.gl/ExzEvN
https://goo.gl/GBoVmD